Entrepreneurship Programs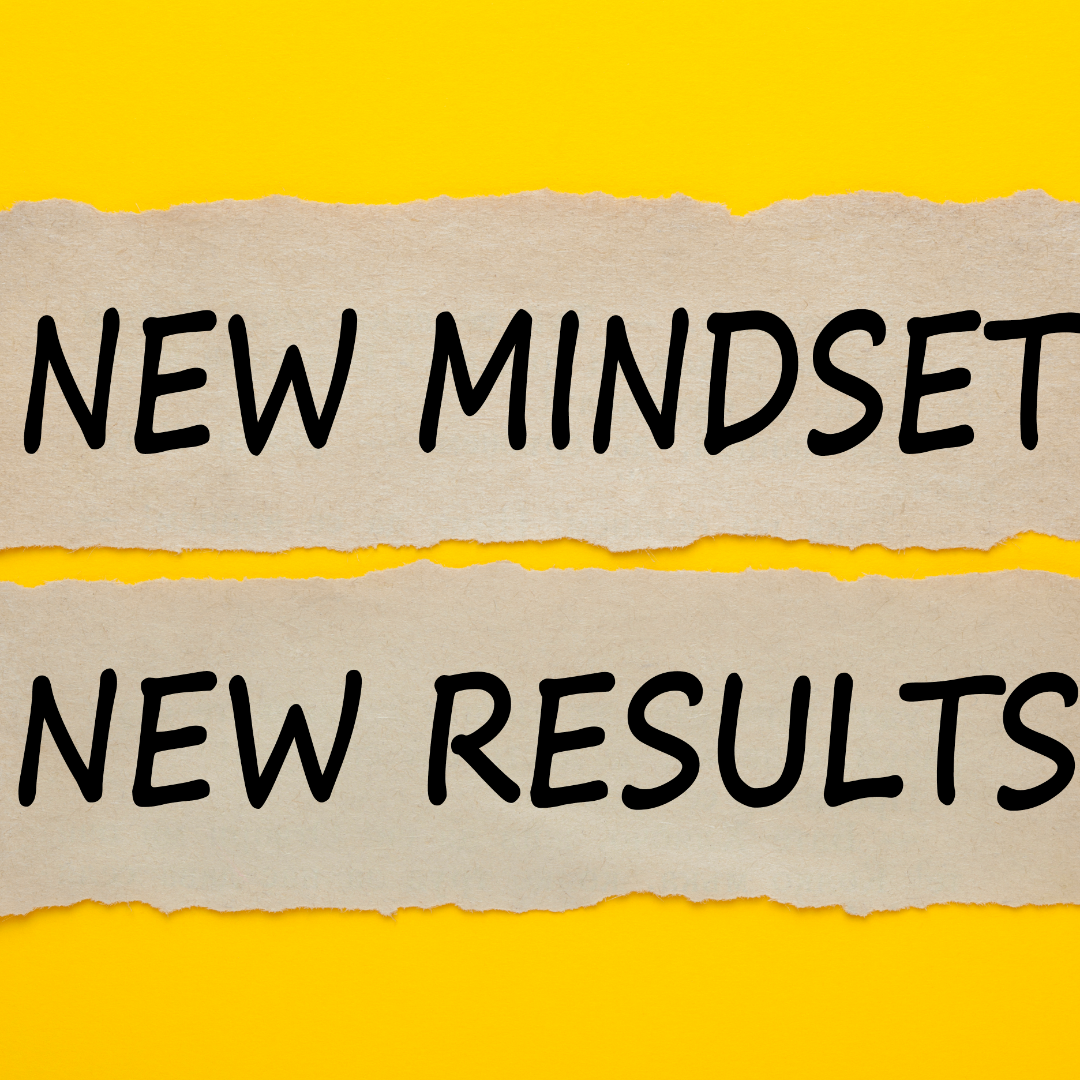 Entrepreneurship Programs
At our core is the delivery of programs for companies seeking to launch and improve entrepreneurship cohort-based programs. As a resource partner, we provide the design and management of new and existing programs.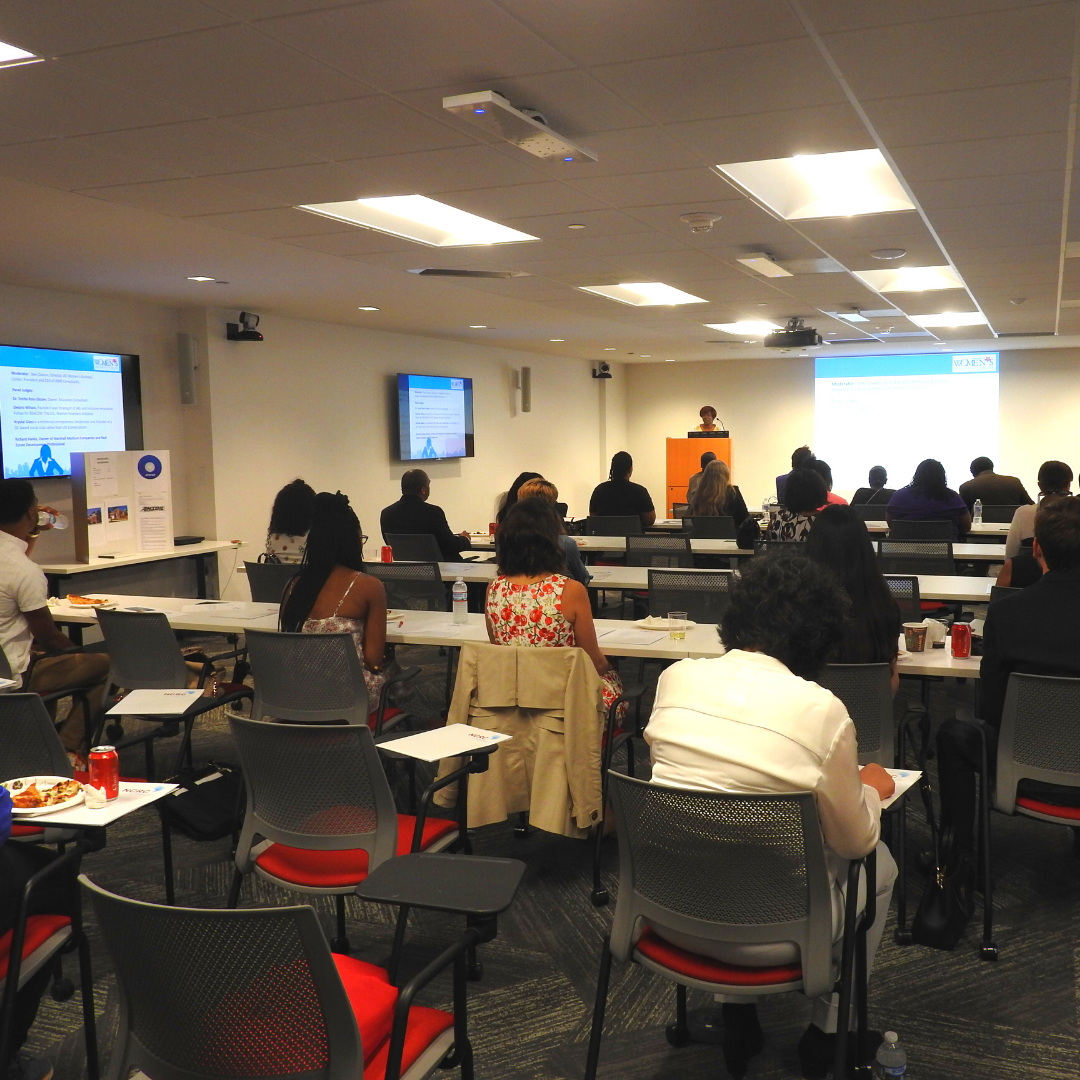 Counseling/Workshops
Design and facilitation of 1-1 counseling sessions for targeted entrepreneurship and small business development workshops for new and existing programs. We help to improve your delivery and results.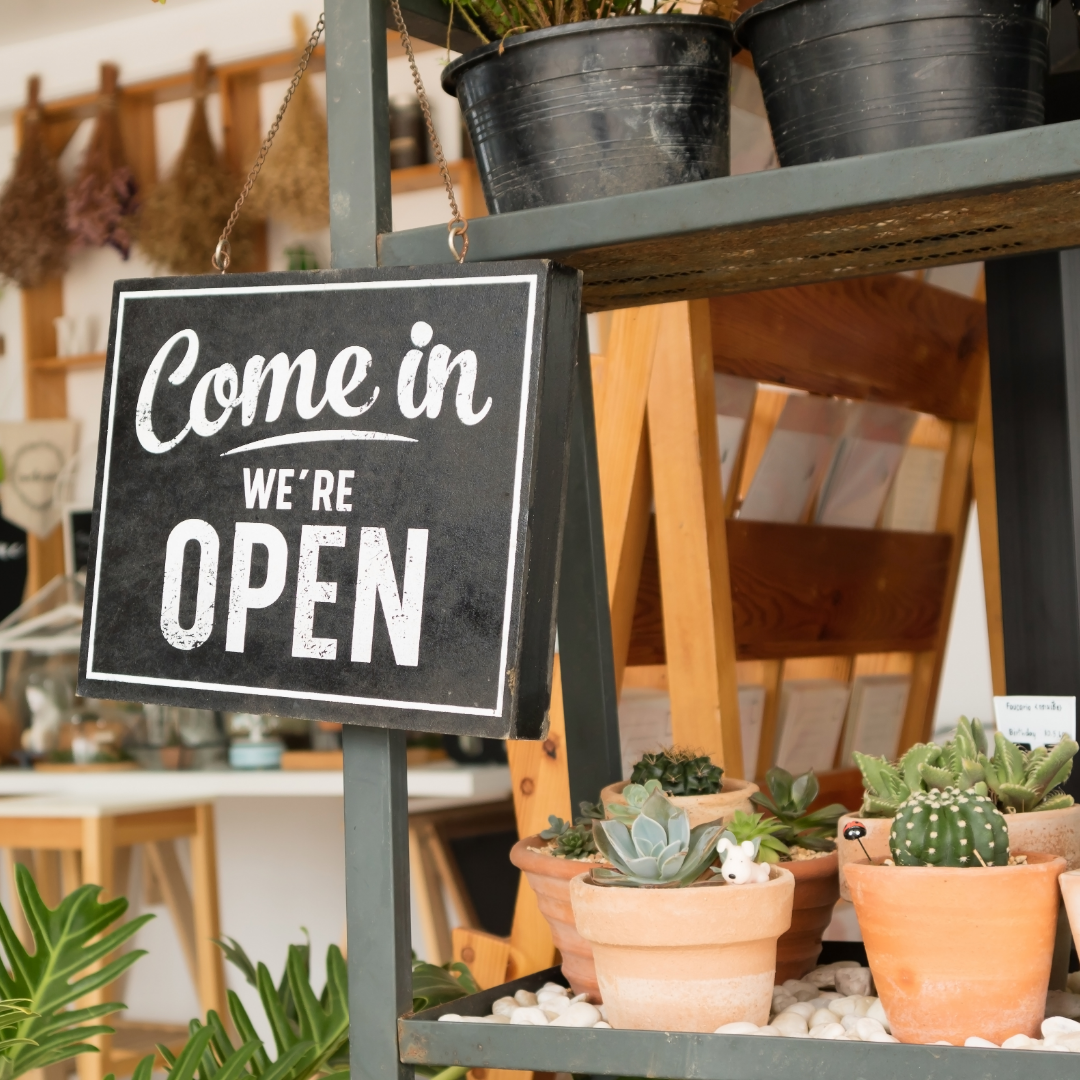 Economic Inclusion
Small businesses drive economies. Governments are positioned to govern and lead their development and best practices for the industry. Bluest supports the inclusion of small businesses in marginalized populations and communities.