The Blueprint
Small Business Solutions

Bluest provides solutions for entrepreneurs and small businesses to lessen the complexities

of starting and growing a business. We are disruptive and passionate without apology.






Along the Journey
Along the entrepreneurial journey, governments and business owners alike often recognize the complexity of starting and growing a business. Businesses are often started of necessity, to alleviate pain points in the marketplace, and pure passion. And born out of necessity are some of the most amazing products and solutions to come to market, and the marketplace is huge! The good news is the world needs us all to step up, to help to create solutions and to serve our communities. At Bluest, our creativity led us to transform the landscape for entrepreneurship and small business using proven methods to help start and grow sustainable businesses.
With the focus around social programs, intellectual development, new concepts, and the development of human consciousness, it will not be enough to build wealth but a contribution to humanity. We help get innovative business projects in uncharted territories to market and we thrive on good disruptive social enterprising. Besides, you may have the solution to solve simple or complex problems and change the world!
Trust the journey it's a part of the process! and tr
ust the process, it's a part of the journey!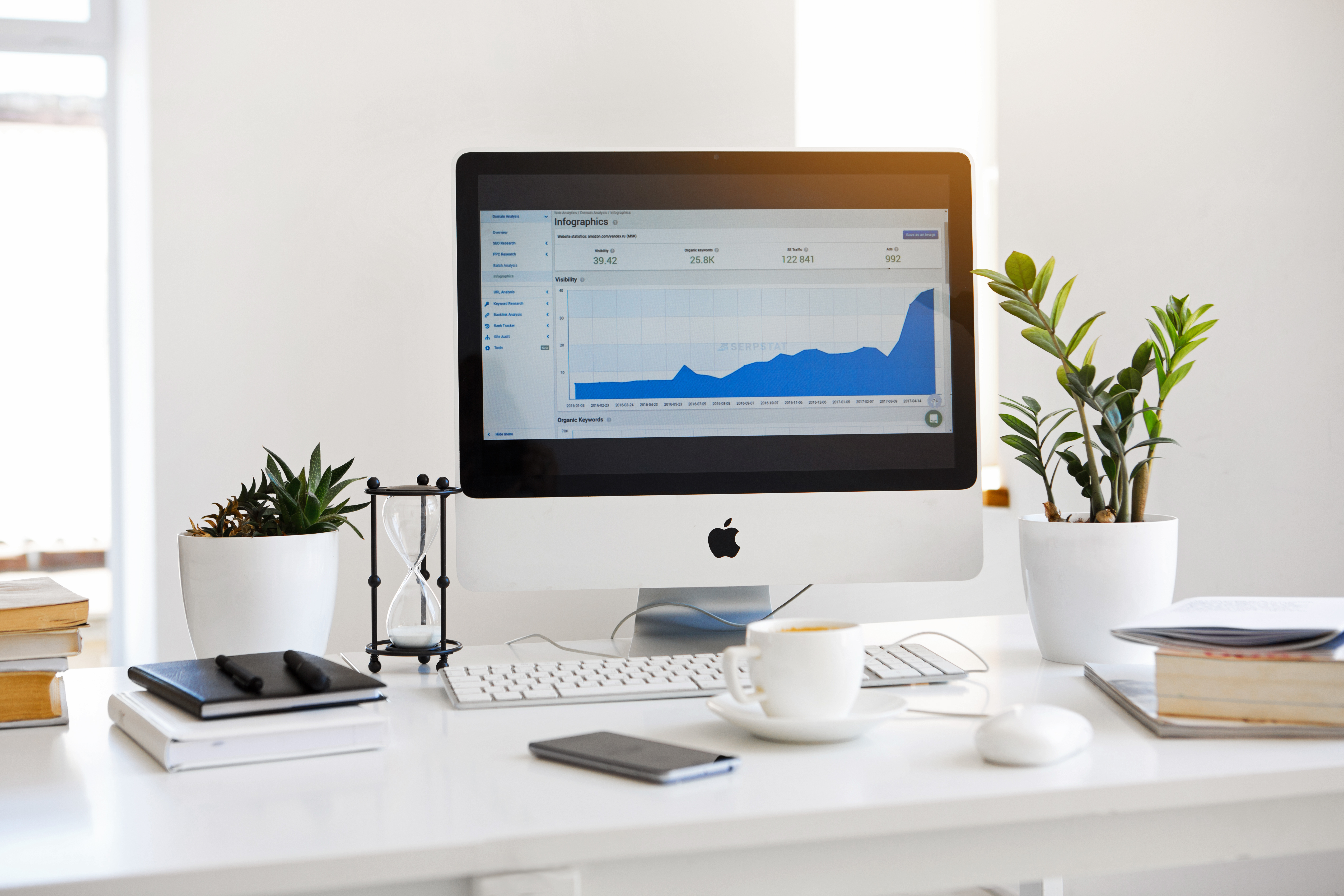 The Blueprint
Let Bluest help you build the blueprint!
Don't waste your time crafting a business plan or just signing up for another marketing masterclass get rich quick scheme. Not to discredit masterclasses, because there are some really great ones. No more red brick walls. Get Bluest and build the blueprint.
If you already have a business plan and running a business, you must be confused about why it's widely-recommended and its real value. Initially, Bluest worked with governments and other entities falling in line with the same recommendation while seeking solutions. We've since validated that the blueprint methodology provides the framework for real start-up and growth solutions. The blueprint includes high-level business goals, systems and processes and key implementation strategies to accomplish them. The best news, they require far less time to put together than traditional business plans and are useful in practice.
We meet you where you are on your journey and help you build out the blueprint. Consider us a partner!
Download copy of the Blueprint Infograhic:
Our Programs
Counseling & Workshops:

Full design and delivery of cultivated content for entrepreneurial counseling and workshops. We provide the facilitation too.



Cohort Program Management:

Bluest serves as a strategic partner through the build-out and management of entrepreneurial cohort-based programs.

Process Engineering: As a resource partner, we are passionate about business process engineering and quality assurance strategies for new and existing projects or programs.
Inclusive Economic Development: Inquire about our consultancy around inclusive business and economic program development. Recognizing the need to promote economic inclusion is one thing, but doing it is another. We work with you on how to bring about more inclusive growth.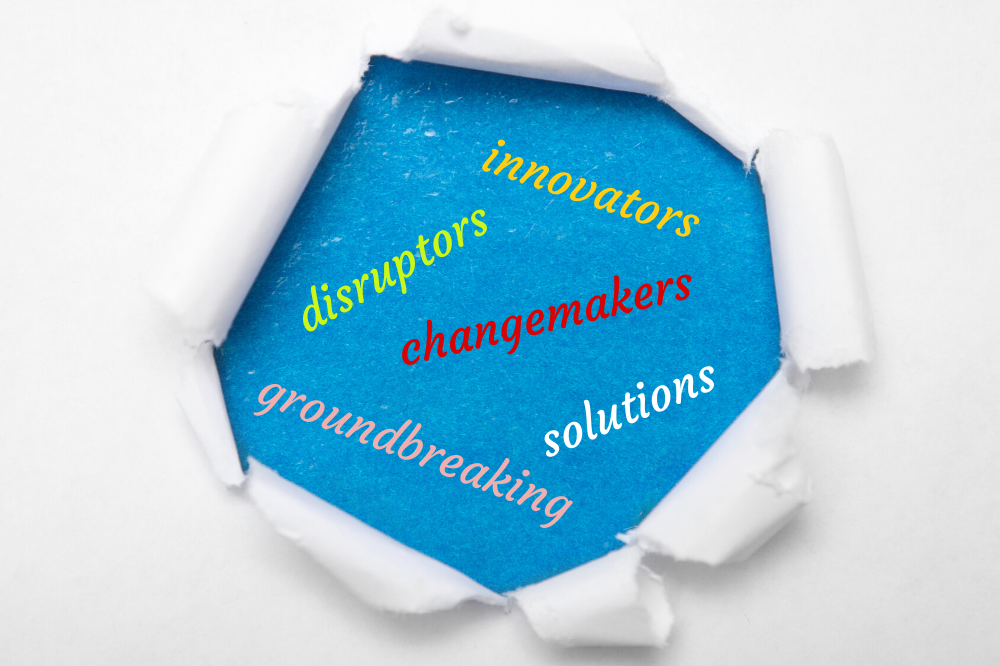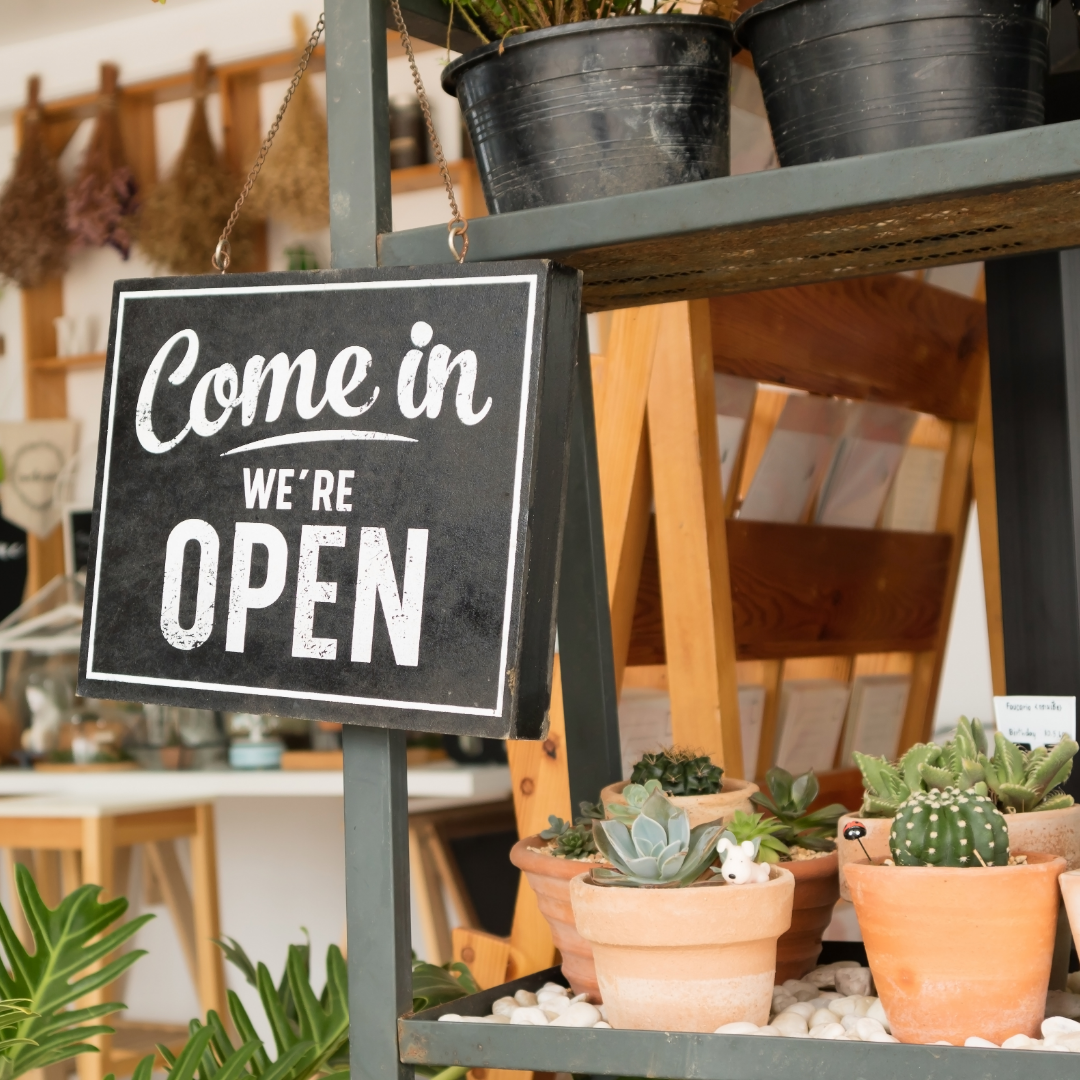 Economic Inclusion
Small businesses drive economies. Governments are positioned to govern and lead their development and best practices for the industry. Bluest supports the inclusion of businesses in marginalized populations and communities.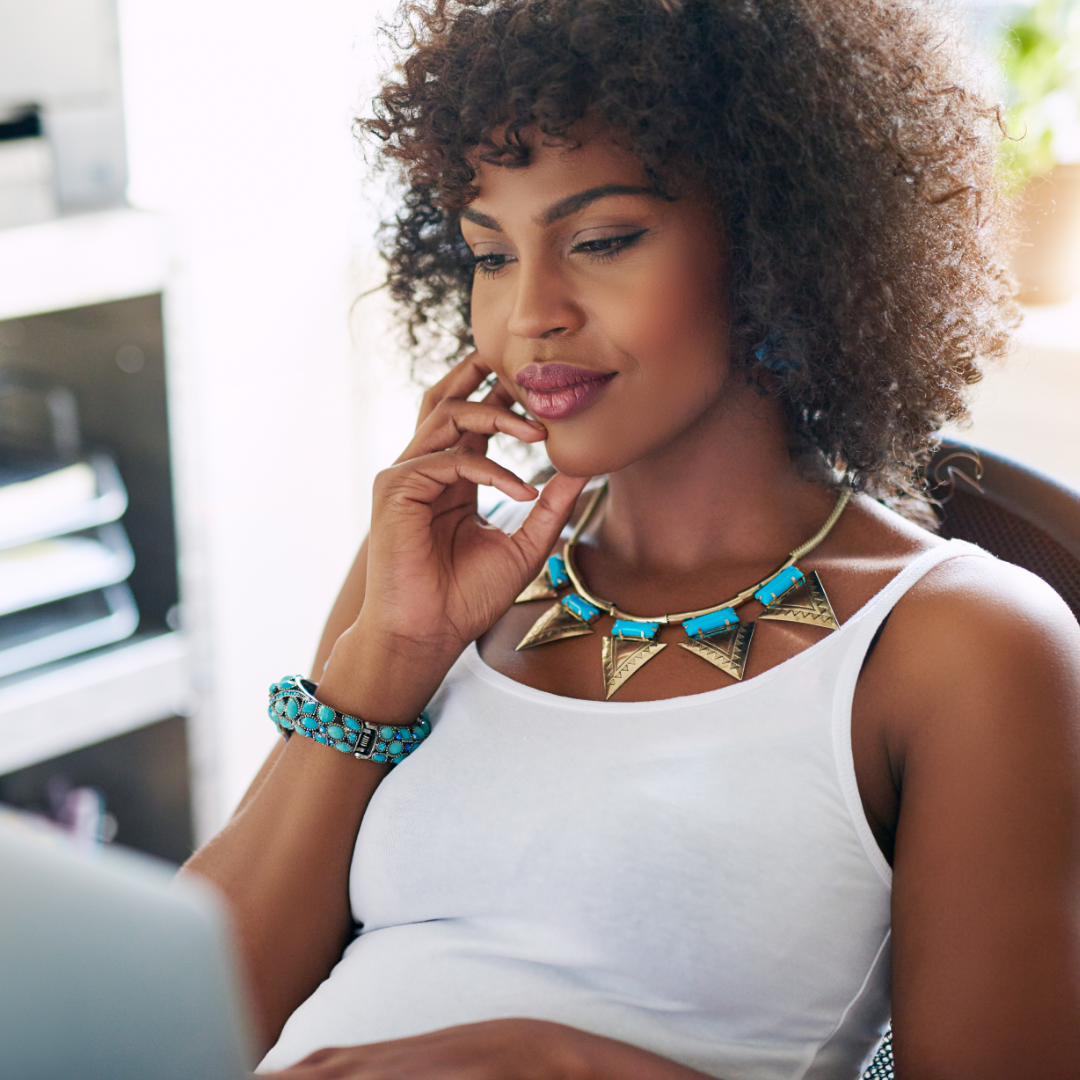 1-1 Counseling
Fast track your business, cut out the noise from too many confusing perspectives and position yourself for success. Check out our powerful one-hour virtual session and other services designed to help you start and grow a viable business.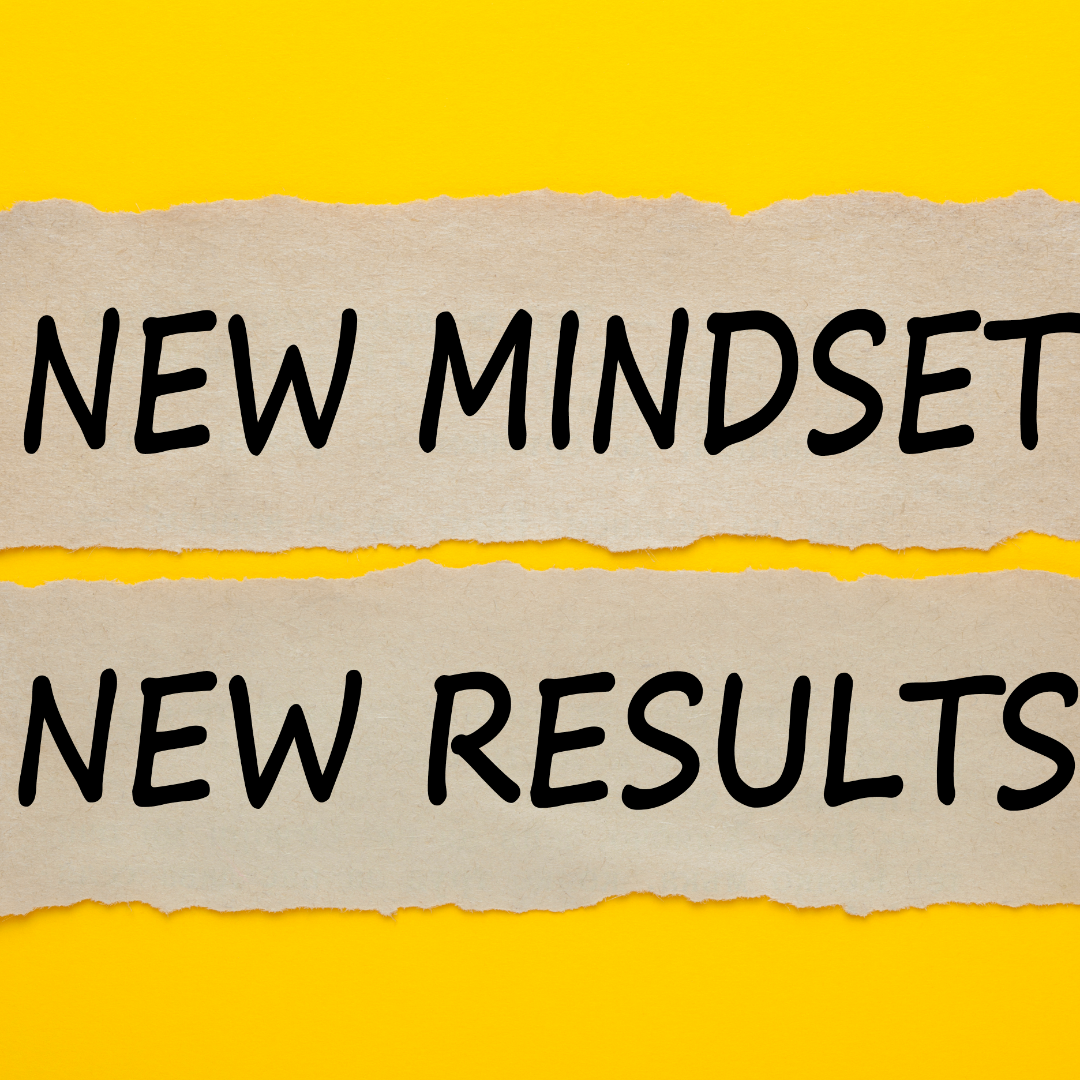 Entrepreneurship Programs
At our core is the delivery of entrepreneurial programs for companies seeking to launch and improve entrepreneurial cohort-based programs. As a resource partner, we provide the design or management for new and existing programs.