Small Business Solutions
Bluest provides solutions to bridge the gap between entrepreneurship, innovation, process, and strategy. Partner with us and connect to the generation of pioneers who are changing the world. Partner with us because the future is human...
We are disruptive and passionate without apology.
Along the Journey
Along with the entrepreneurial journey, government and business owners alike often recognize the complexity of starting and growing a viable and sustainable business. Businesses are often started out of necessity, to alleviate pain points in the marketplace, and pure passion. And born out of adversity are some of the most amazing products and solutions to come to market, and the marketplace is huge!
The good news is the world needs us all to step up, to help create solutions, and to serve our communities.
At Bluest, we are led to help transform the landscape for entrepreneurship and small business strategies.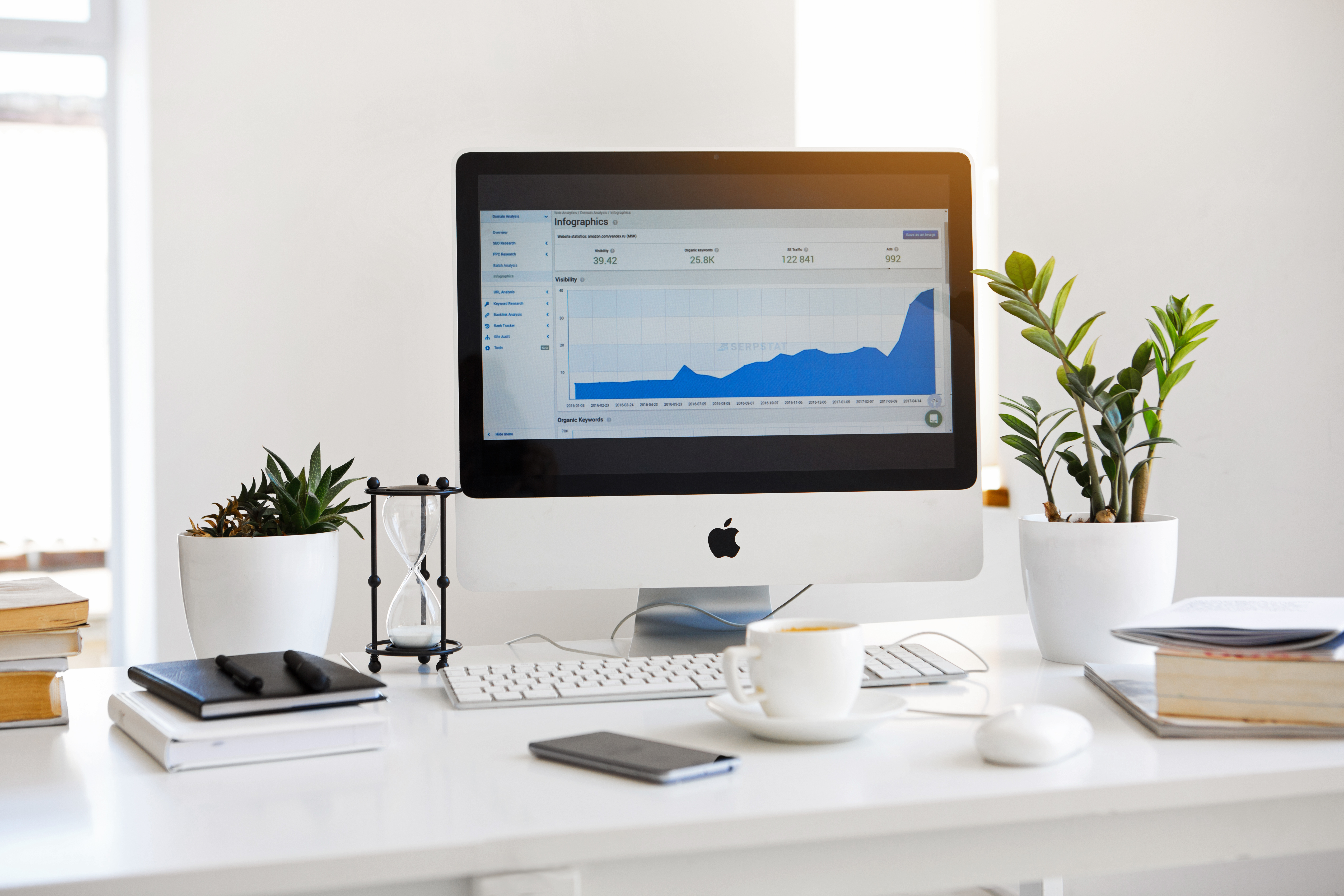 The Blueprint
Trust the journey it's a part of the process; trust the process it's a part of the journey!
Finding and implementing an effective process has traditionally been a stumbling block for most entrepreneurs. For instance, if you already have a business plan and running a business, you must be confused about why it's widely-recommended and its real value. Bluest works with governments and other entities and initially fell in line with the same recommendation while seeking solutions. We've since validated that the blueprint methodology provides the framework for real start-up and growth solutions. The blueprint includes high-level business goals, systems and processes, and key implementation strategies to accomplish them. The best news is they require far less time to put together than traditional business plans and are useful in practice.
Learn More
We meet you where you are on your journey and help you build out the blueprint. Consider us the partner that will position you to hit the target first-time around.
Download copy of the Blueprint Infograhic:
Our Programs
In industry, we often focus on the more apparent barriers, for instance, helping entrepreneurs gain access to capital. However, it is mission-critical that we address the foundational structure that clouds clear and consistent guidance on how to launch and grow a viable and sustainable business.
Seeding Disruption and Innovation: With the focus on social programs, intellectual development, new concepts, and the development of human consciousness, it will not be enough to build wealth but a contribution to humanity. We help decode innovative business projects in uncharted territories and guide good disruptive social enterprising. Learn More
Counseling & Workshops: Full design and delivery of cultivated content for entrepreneurship counseling and workshops. We provide the facilitation too. Learn More

Cohort Program Management: Bluest serves as a strategic partner through the build-out and management of entrepreneurship cohort-based programs. Learn More

Process Engineering: As a resource partner, we are passionate about business process design, continuous improvement, and quality assurance strategies for new and existing projects or programs. Learn More
Inclusive Economic Development: Inquire about our consultancy around inclusive business and economic program development. Recognizing the need to promote economic inclusion is one thing, but doing it is another. We work with you on how to bring about more inclusive growth. Learn More